August 6th, 2009 | Published in Commercial Photos | 7 Comments
The last girl I have slated for my citygirls series (at least until I have more time later) was Julie.  An aspiring casting director, she currently freelances for music videos and what not.  Here's what we got.
This picture is a bit smiley for me, but it was the beginning of the shoot and she has a great smile.  I threw this one because of the awesome colors.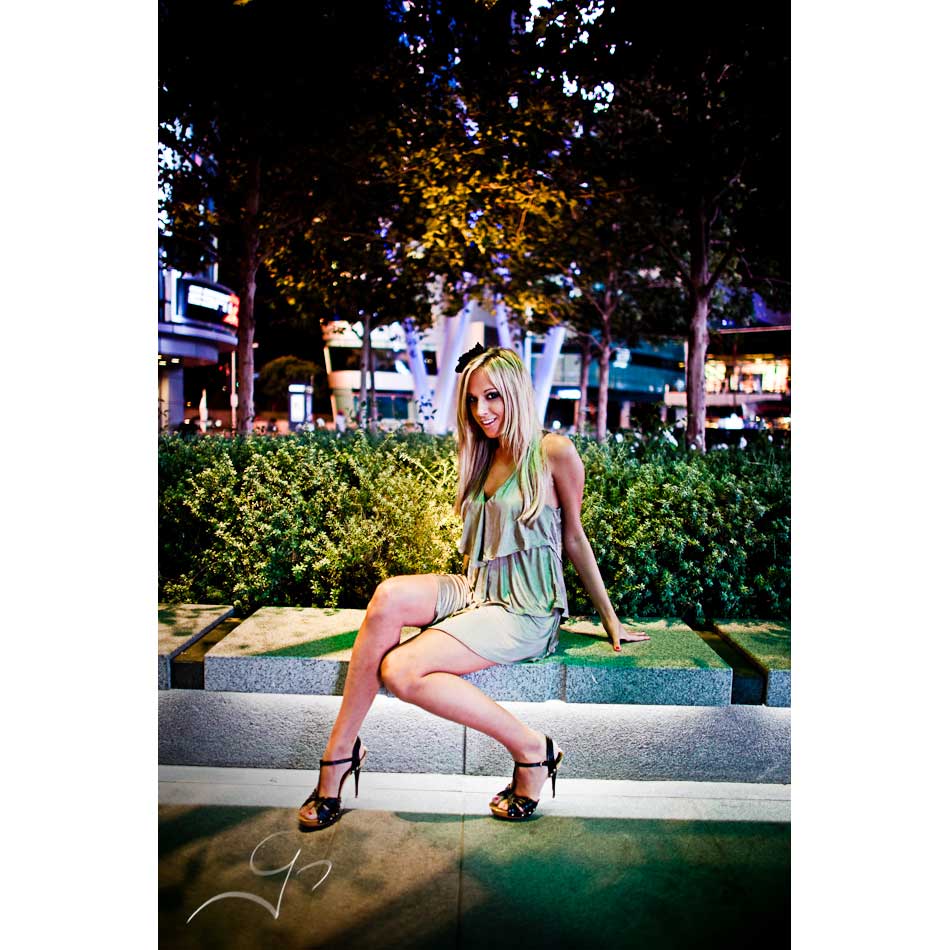 I really like the lighting and mood of this next one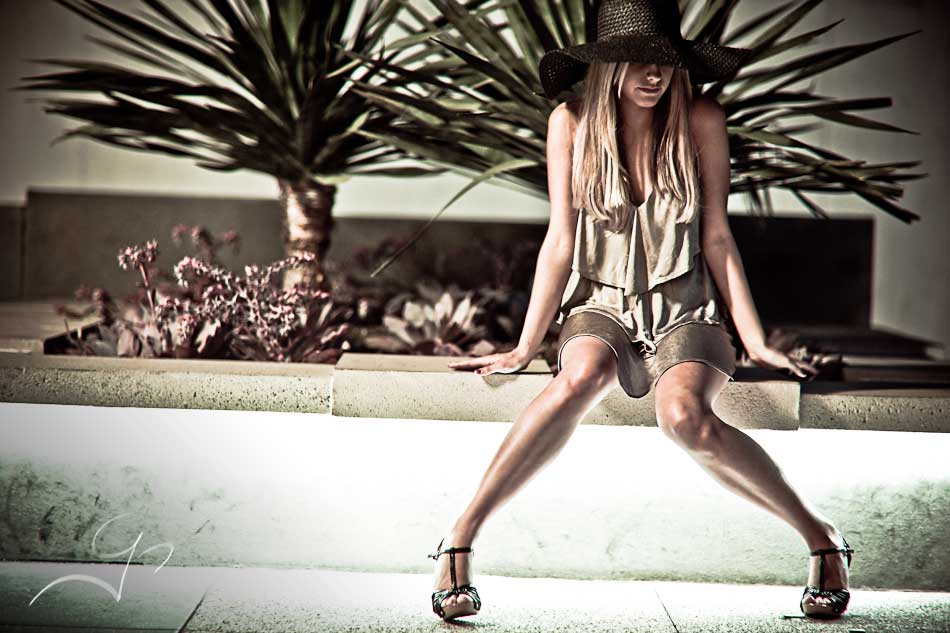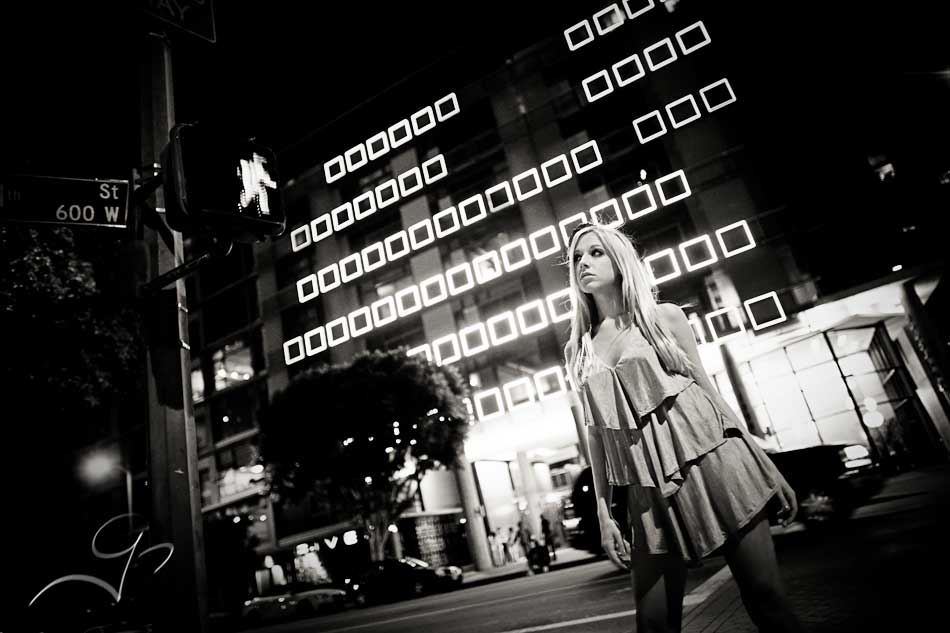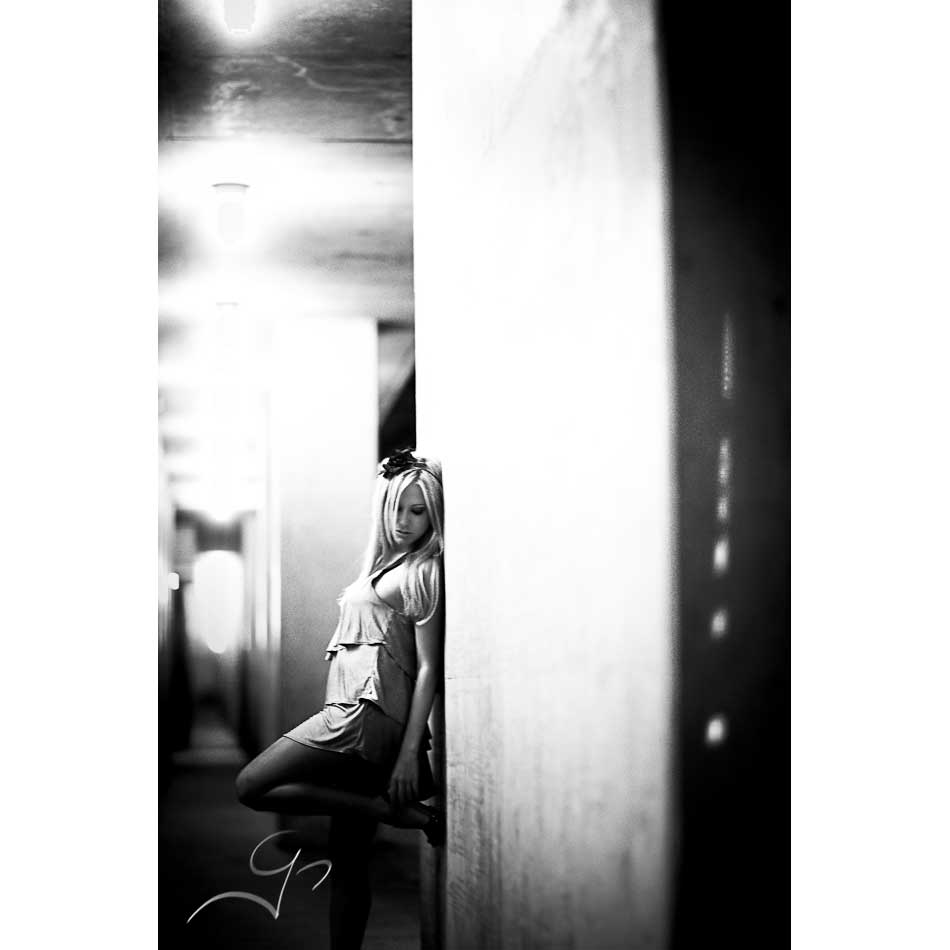 This one is actually pretty close to what was shot in-camera (RAW files with b&w preview).  It's nice when a mistake makes a picture.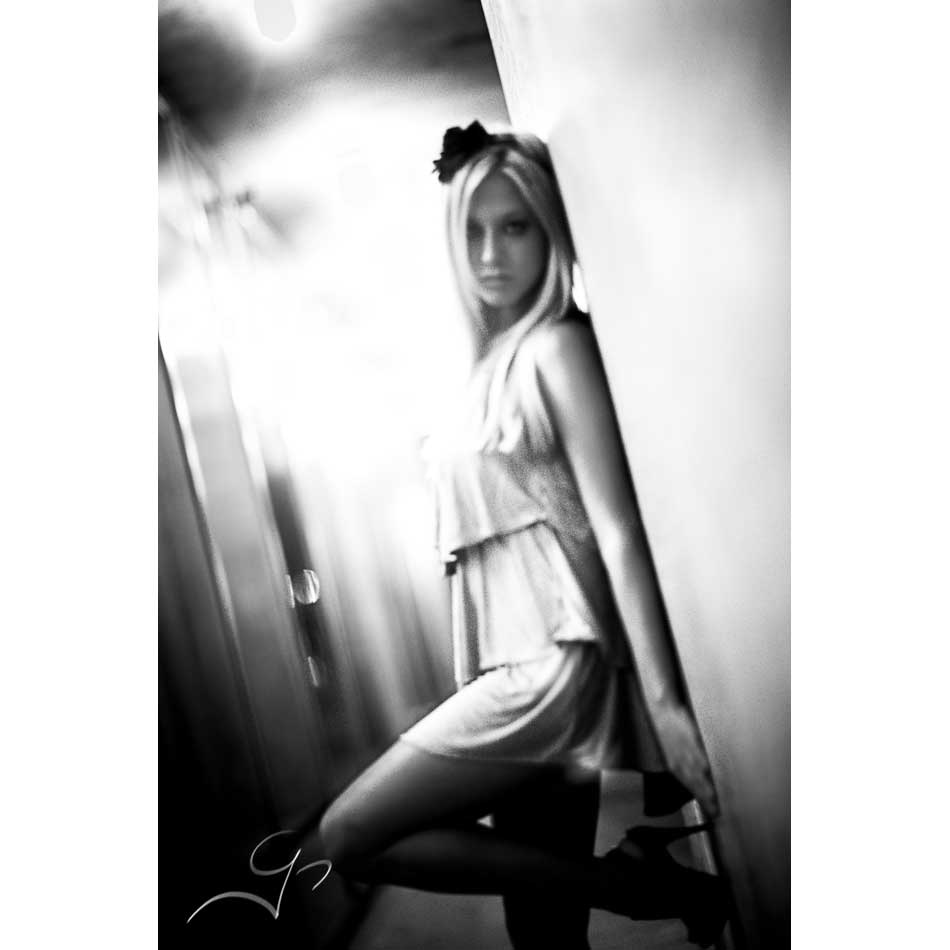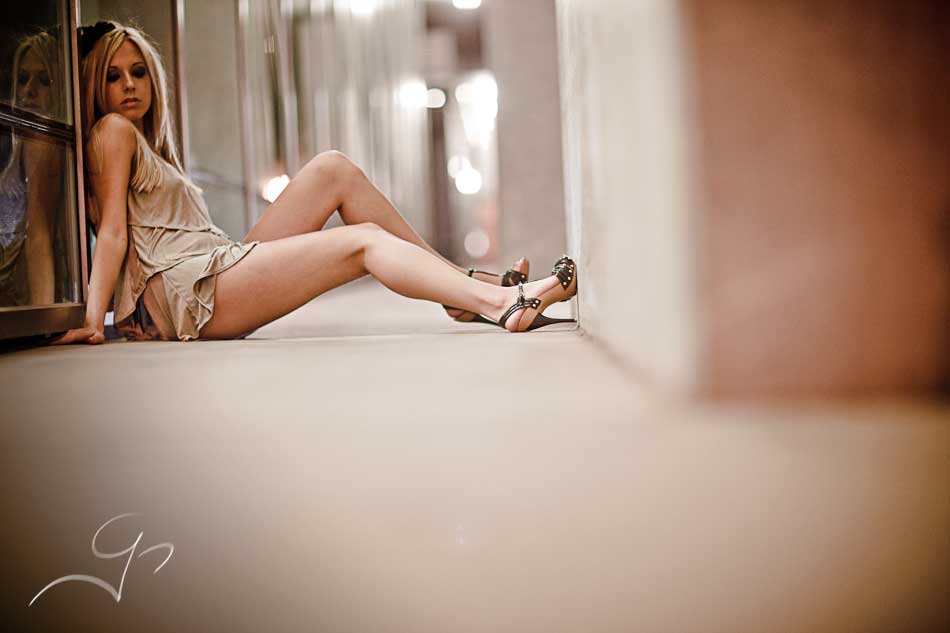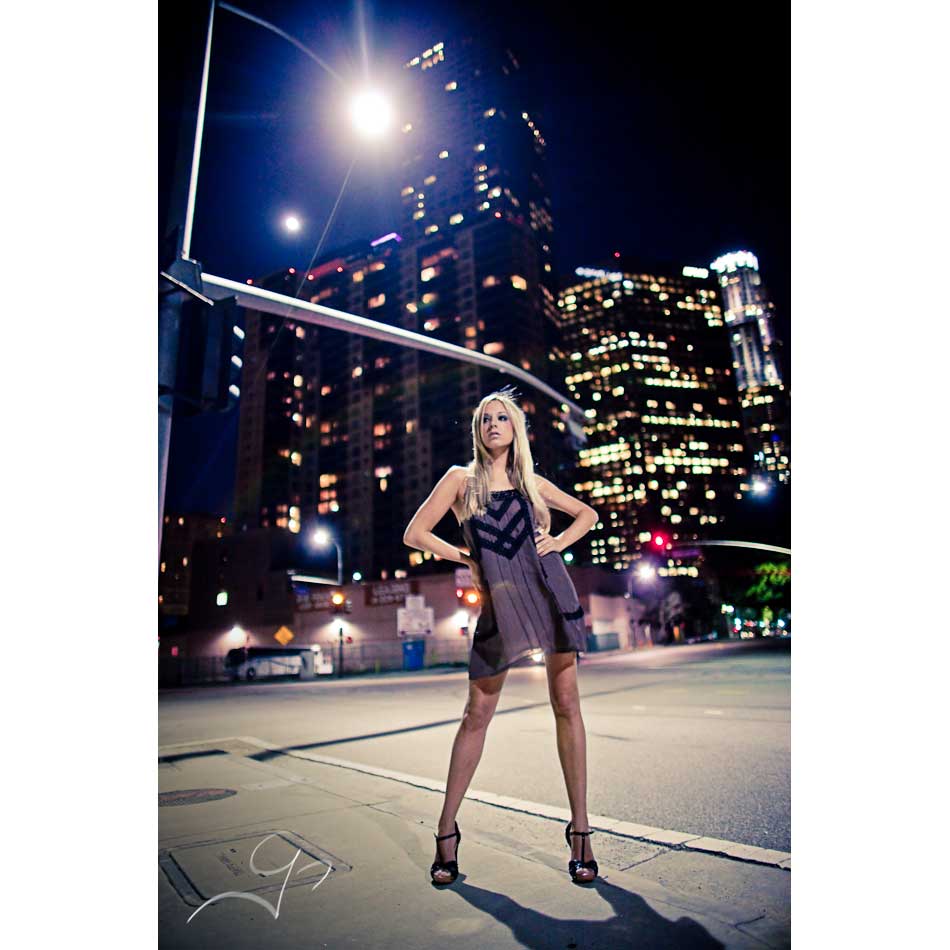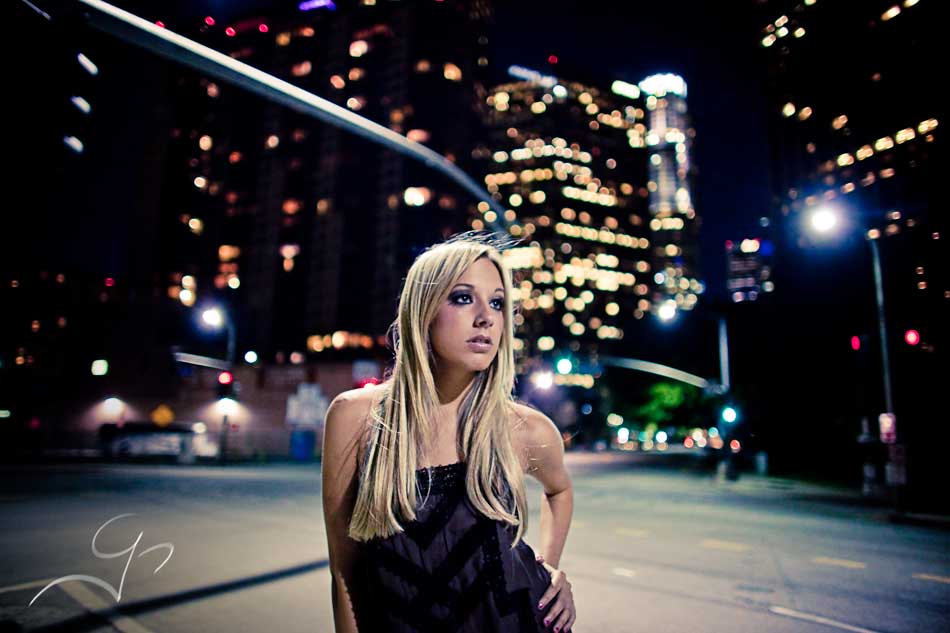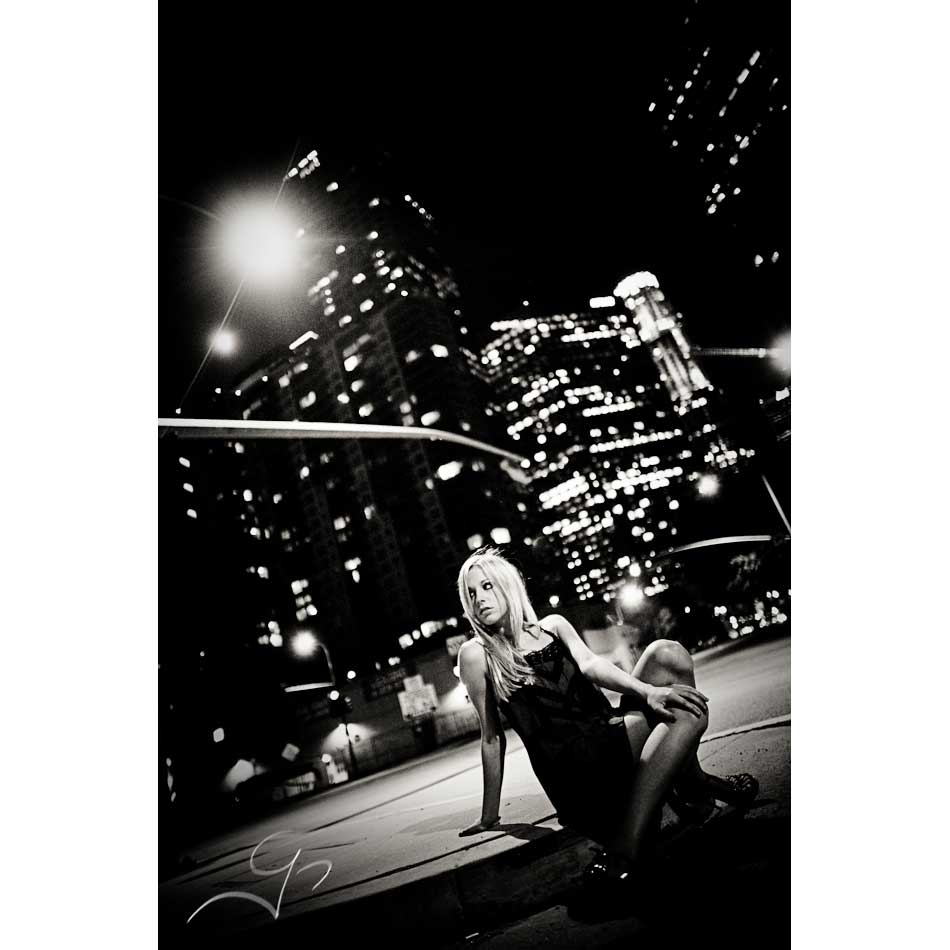 I'm a whore for these natural flares.  I'll never trade in my older lenses.