April 23rd, 2009 | Published in 4 Photogs, Commercial Photos, Personal Stuff | 4 Comments
I've been experimenting with high speed photography, specifically with liquids such as milk.  Actually I used half and half, since it is more viscous.  I had to actually build a circuit board to ensure the right moment is captured, such as when the milk drop "crowns."  Check out the results:
milk on milk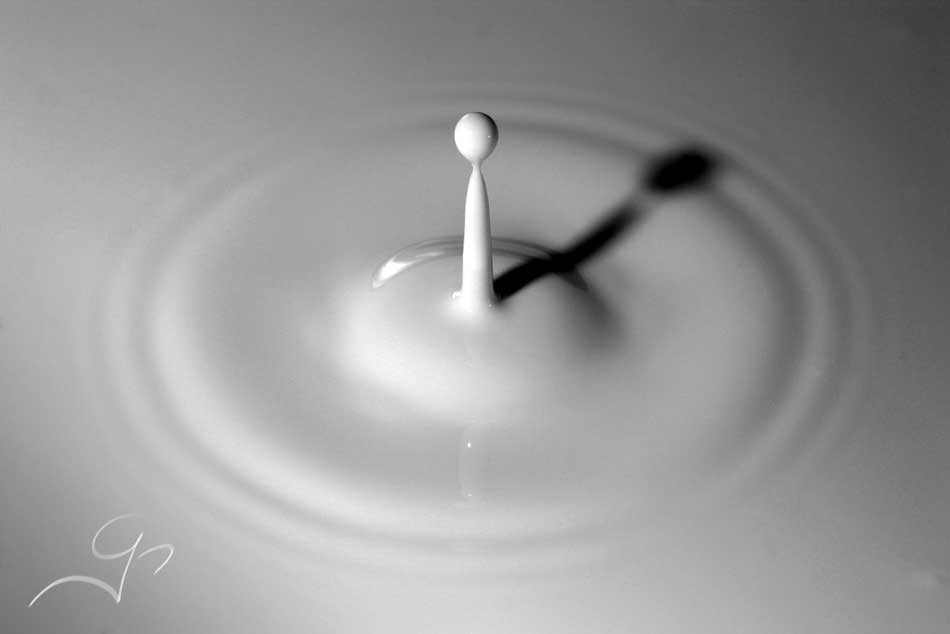 add some chocolate milk and you get …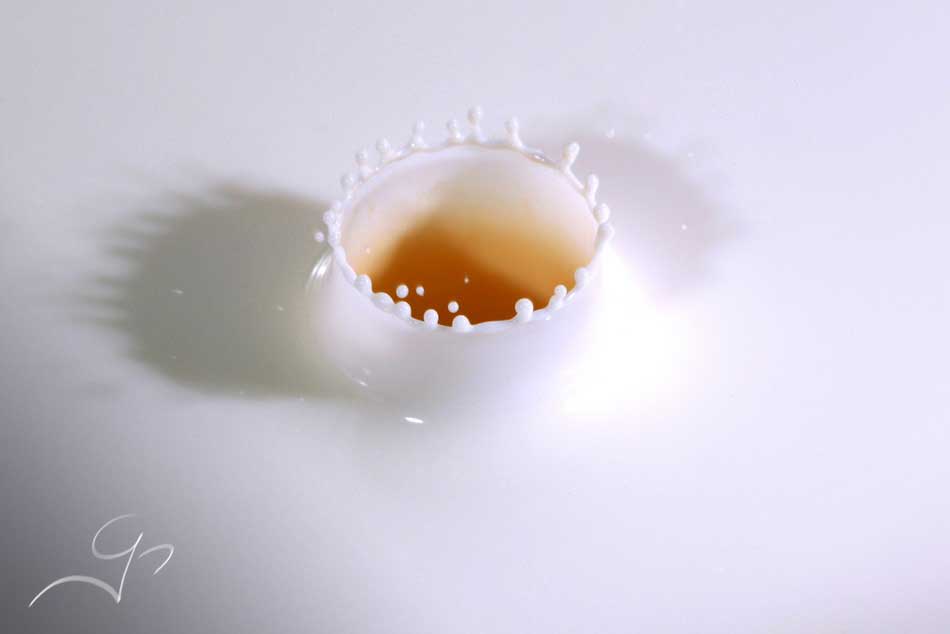 No this is not a marble.  Liquids don't make a teardrop shape without friction, so the viscous surface retains a spherical shape.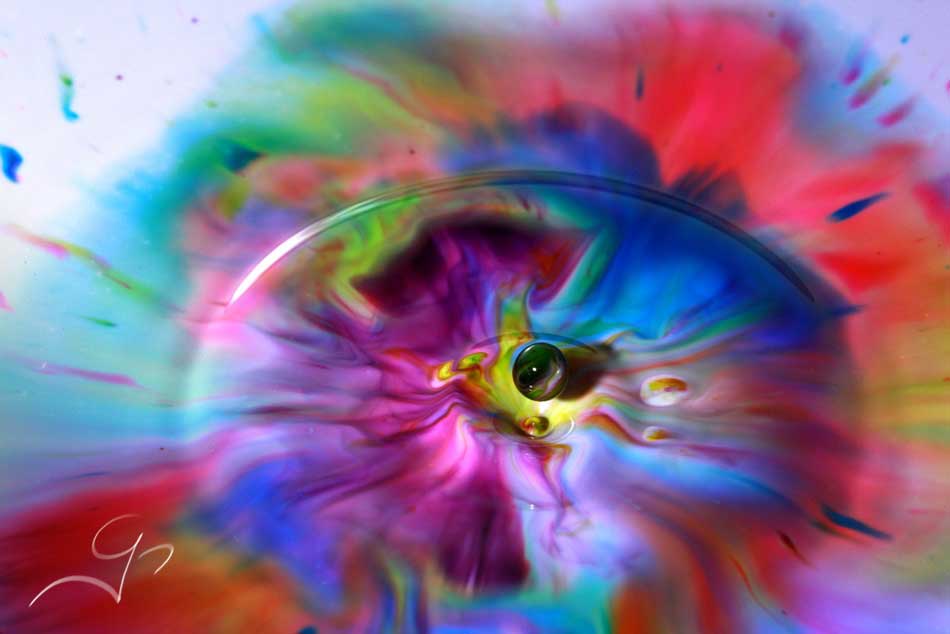 This is the "crowning" I was talking about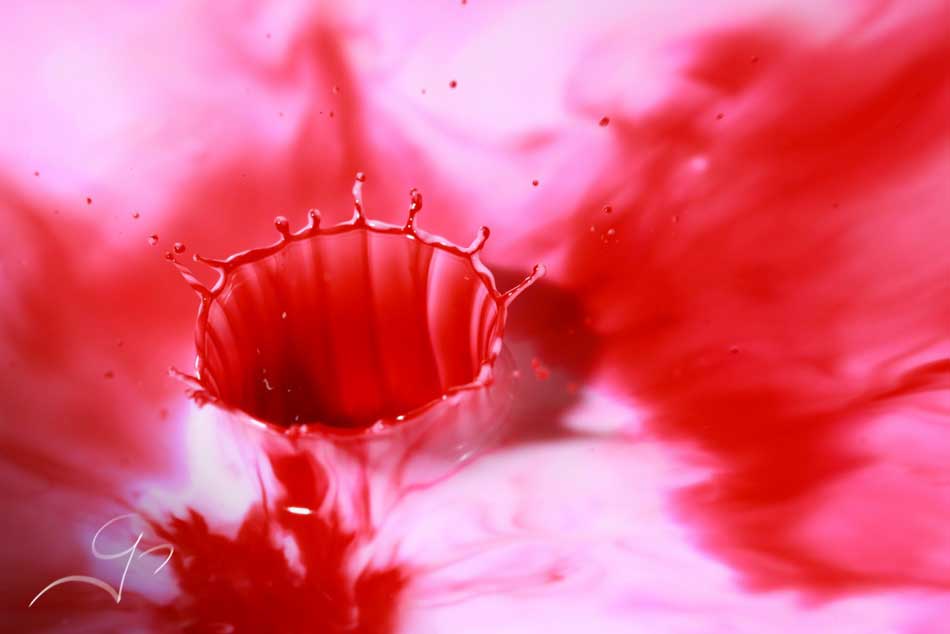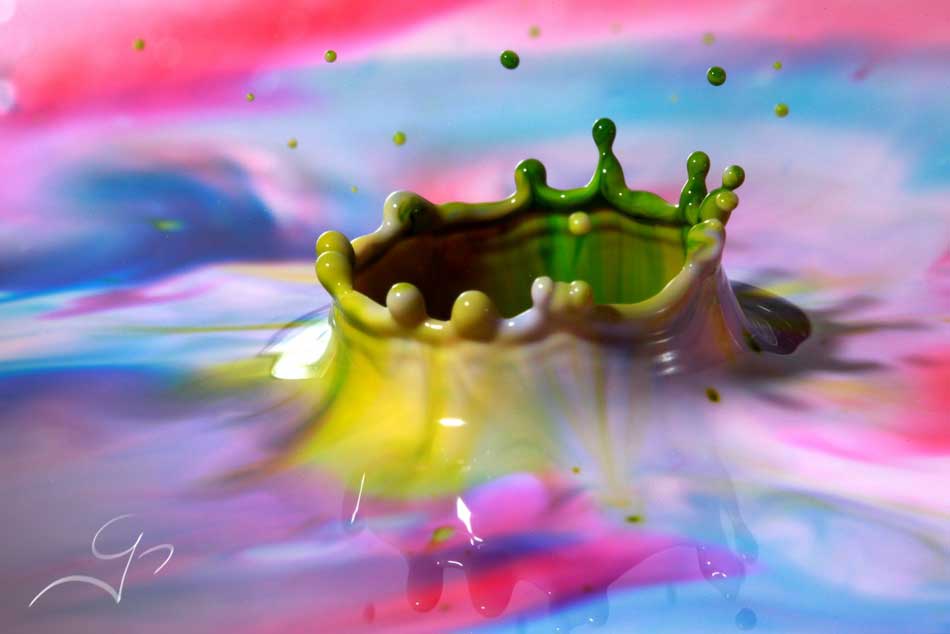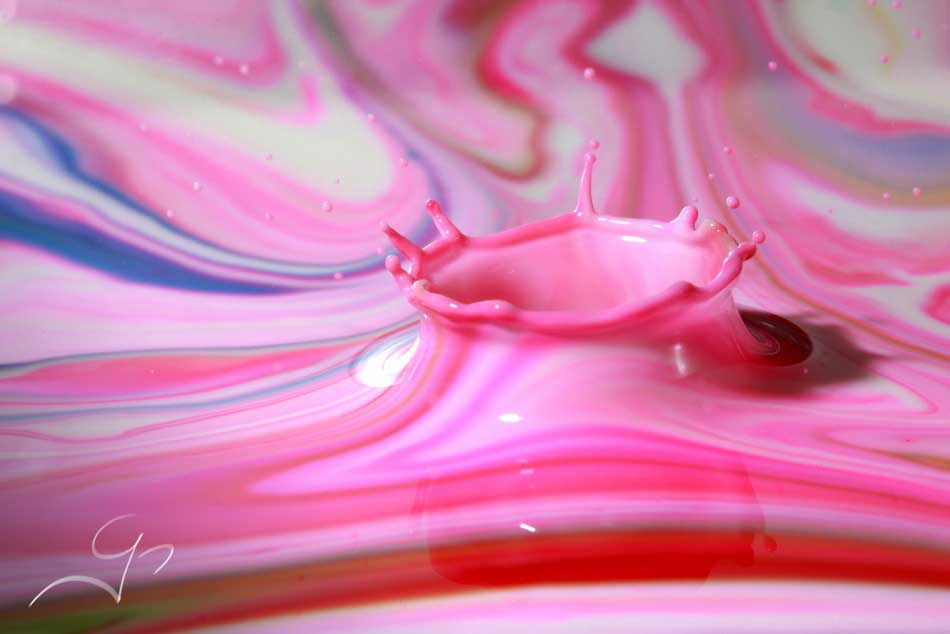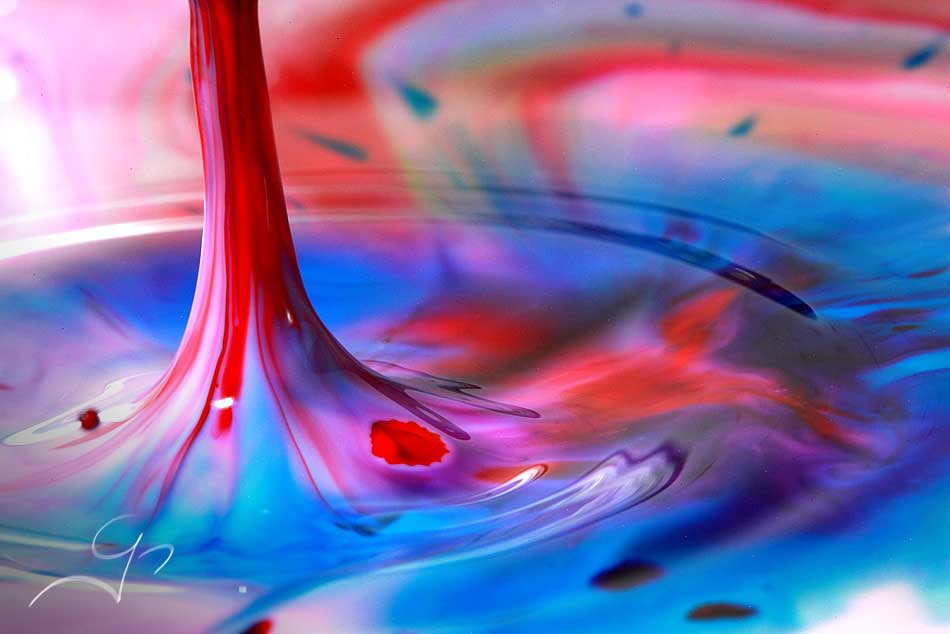 And here is the board I built, using a Hi-Viz optical kit.  One gray wire goes to the optical trigger, while the other goes to my strobe.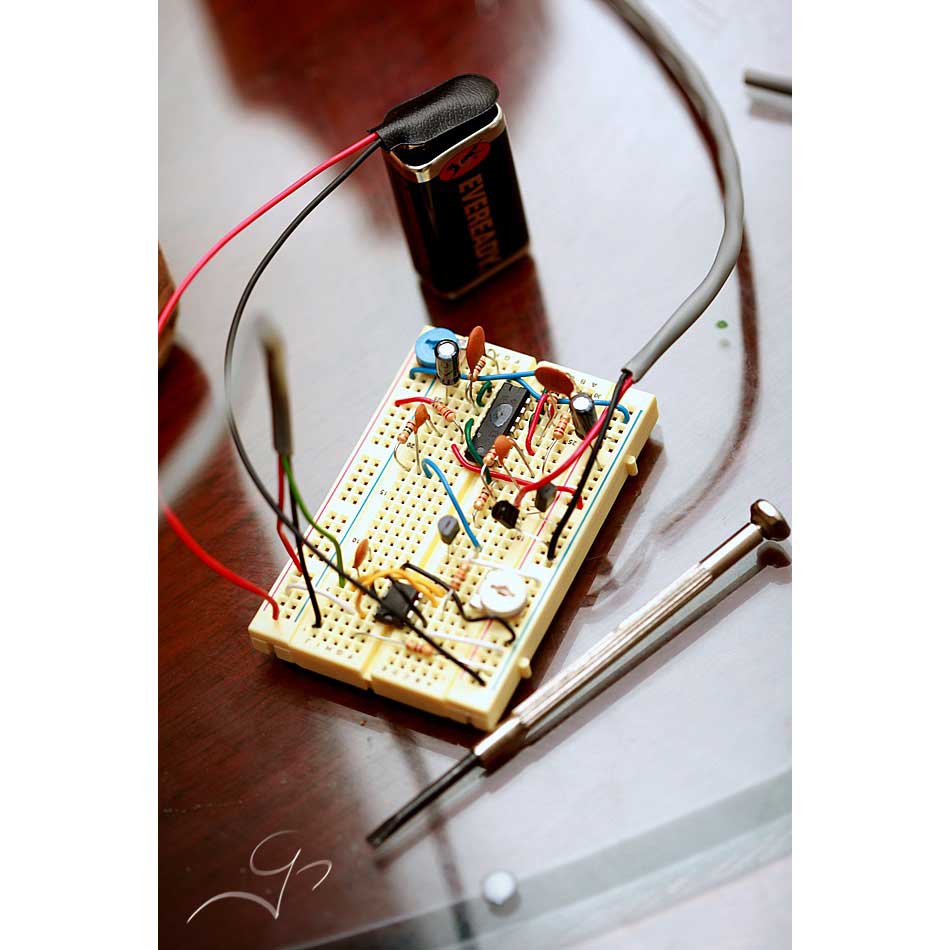 Now I have to go clean my kitchen before Judy kills me; it has rainbow splashes all over!
Oh yeah, strobist info: 580ex sync'd to the circuitboard at 1/128 power.  camera at iso400, f14, shutter on bulb varying from 2′ to 4′